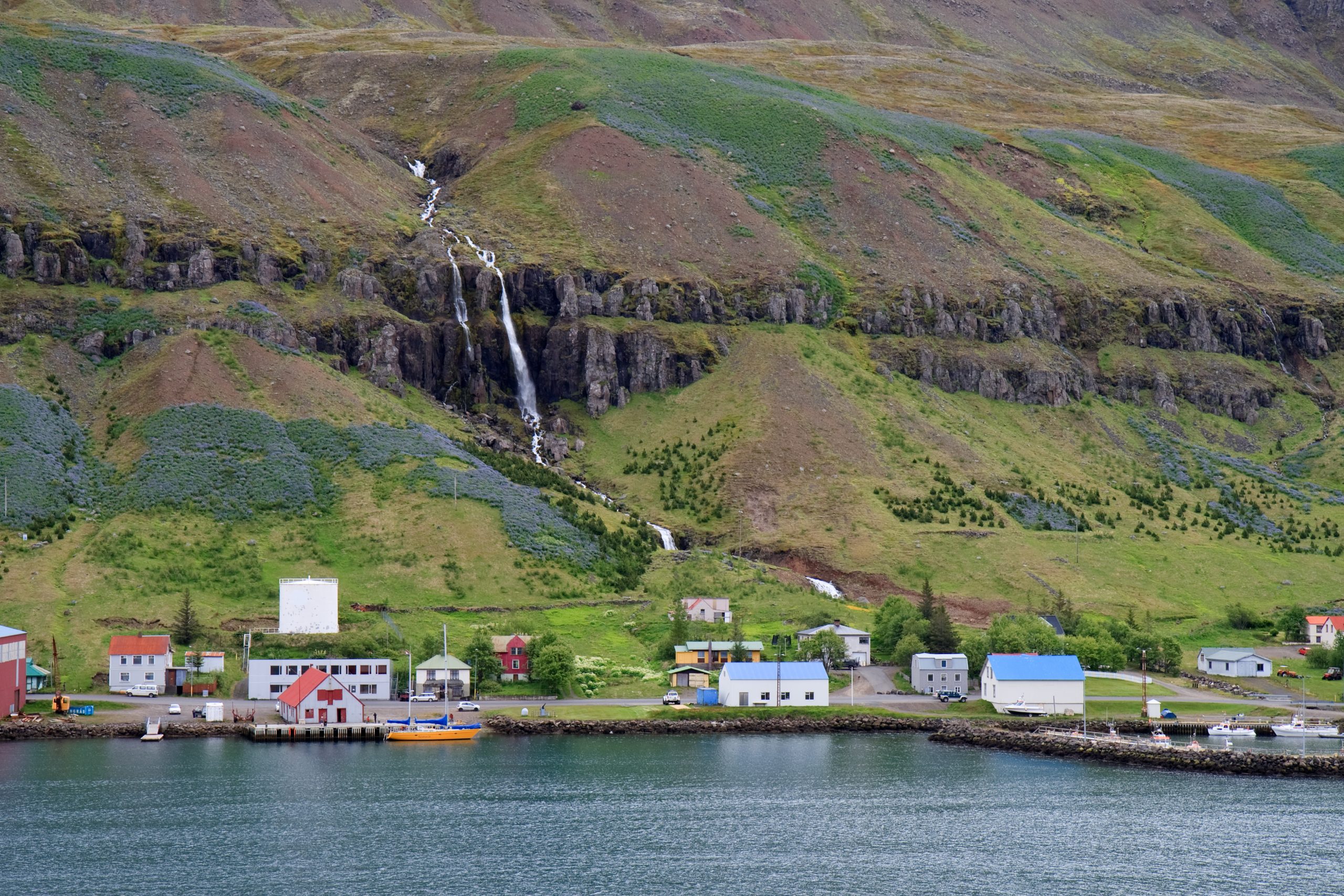 For the 10th consecutive year Iceland tops the list as the world's most peaceful country.
Every year tthe Institute of Economics and Peace (IPE) calculates the Global Peace Index, a measure of national peacefulness and safety. The index ranks 163 states based on 23 qualitative and quantitative indicators ranging from social stability,  participation in armed conflicts, its relations with neighbouring countries, violence, crime, and the percentage of prison population
According IEP it is the world's leading measure of national peacefulness.
Iceland has remained in the top seat since the Global Peace Index was launched in May 2007. According to the report Iceland is followed by Denmark and Austria. The USA ranks as the 103rd out of 163.
The 2016 report found that the world had become less peaceful last year, driven by growing terrorism and political instability.
Many international organisations, governments and Non-Governmental Organizations (NGO) use the index, including the World Bank, the OECD, and the United Nations.
From: //icelandmag.visir.is/