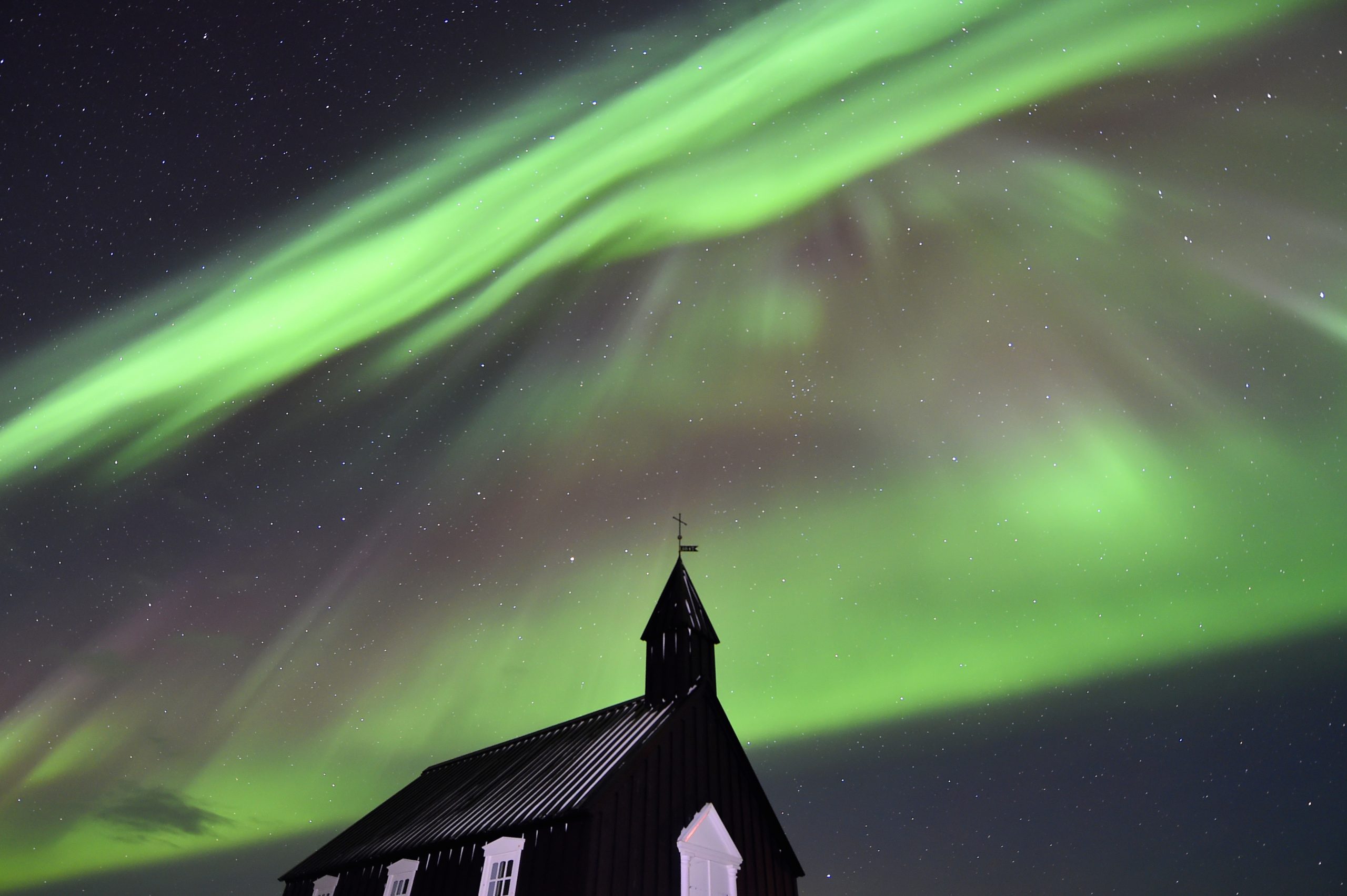 Tomorrow (Saturday) should be great for northern lights enthusiasts around the country. According to the Icelandic Met Office's (IMO) excellent Aurora forecast service we can expect a grade five activity (scale 1-9). IMO explains that grade 2 (low activity) can be beautiful and grade 3 (moderate) can be dazzling.
IMO builds its forecast on combined information on aurora activity, cloud cover, sunlight and moonlight.
The conditions will be ideal along the south coast and in the northeast half of Iceland where the skies will be clear, but we can also expect quite a good show in the northwest and on the southwest corner where the skies will be partly clear.
The good conditions will remain in place in the south part of the Eastfjords and at the mouth of Eyjafjörður fjord, according to IMO's forecast.
Be sure to dress warmly if you are heading into the night as it will be rather chilly around the country. See IMO's forecast.